Our ducted vacuums come in a range of sizes and are built using the latest noise insulation technology and are more powerful than the standard upright or portable models creating better suction and a deeper clean.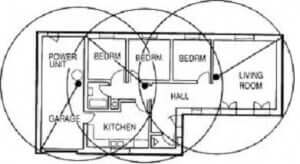 1.Planning your Vacumaid installation
Simply send us a set of your house plans, and we'll do the rest.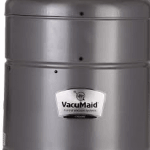 2.The Power Unit
Houses the vacuum system's motor and electrical Components.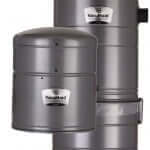 3. Dirt Can
Collects the large dirt and debris swept up while cleaning. This is the point at which cyclonic separation occurs in the Vacumaid system.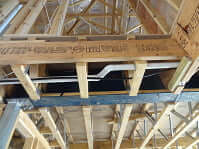 4. Tubing & Fittings
Vacuum tubing concealed within your walls connects the inlets to the unit. Dirt travels through this network of tubing and is deposited into the dirt can.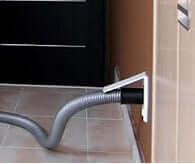 5. Inlets
Locations at which you connect your hose into the Vacumaid system. The inlets are conveniently located in various areas around your home. We now carry a range of coloured inlets to suite your decor.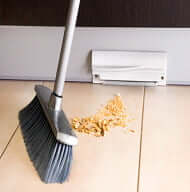 6. Sweep Inlets
Clean with the ease of a broom, yet still maintain the benefits of a central vacuum. Located at floor level in the kick board of a cabinet. Makes cleaning up in the kitchen so much easier.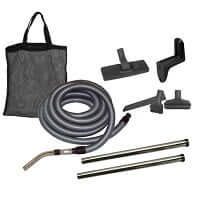 7. Your VacuMaid Tool Kit
Provide you with the tools necessary to clean your home. This includes the hose that is required to make the system work.

We carry a range of inlets to suit your brand new home. (Powder coated and stainless steel inlets available on request) Pick a colour to suit your interior.
Contact Us
A&N Electrical delivers the best and safest electrical standards while providing the most competitive price to each and every client at all times. Get in touch with us for a quote today.